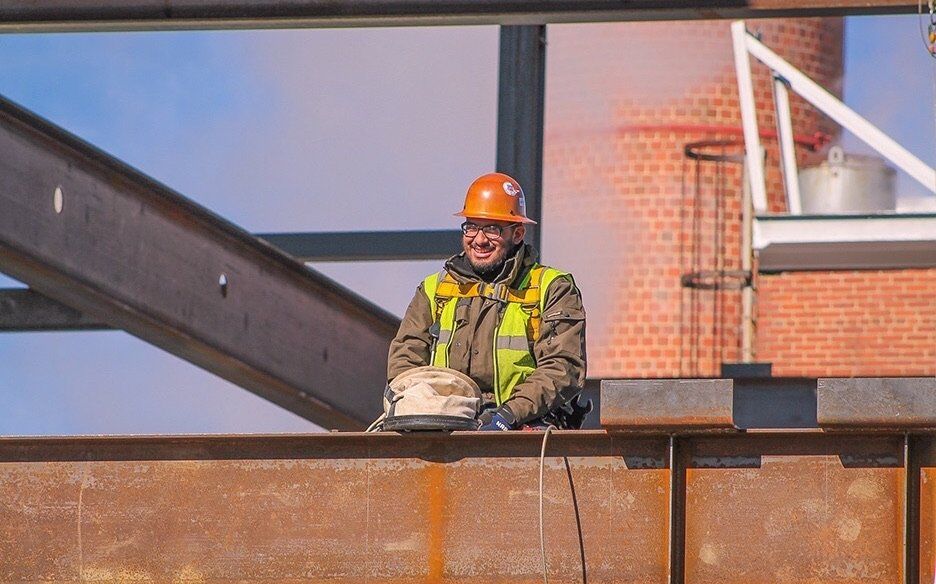 PARTNERING WITH McFARLAND
At McFarland Construction, we place a high value on our trade partner relationships. We align ourselves with trade partners who share our dedication to our core values – Community, Commitment, and Collaboration. Successful project outcomes are made possible through trusted trade partner relationships and a commitment to high-quality work, safety, and efficient project delivery. When you partner with McFarland, you can expect a collaborative approach, respect, and an award-winning safety program.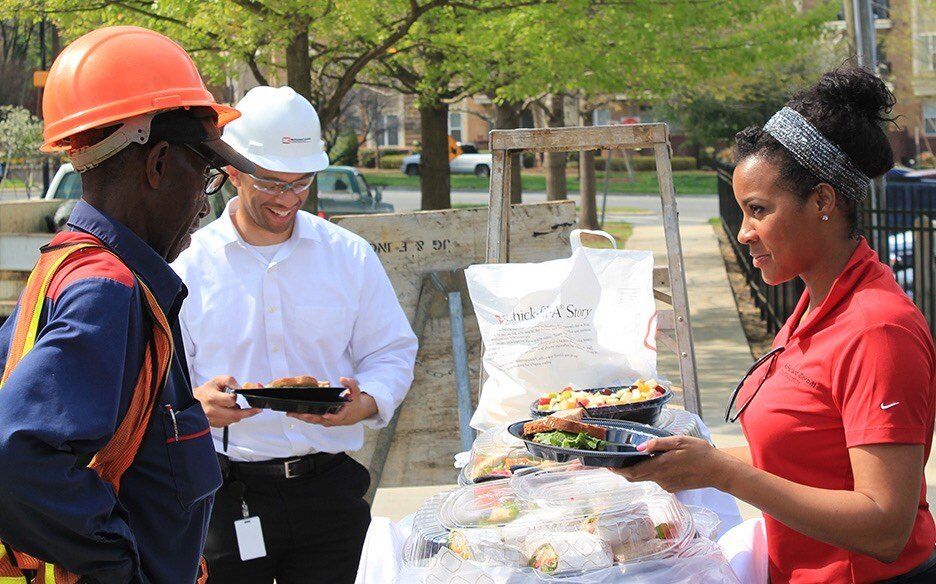 Trade Partner Outreach & Diversity
As a minority-owned small business, we take great pride in promoting project diversity in each of our engagements. Through an intentional investment in local, diverse firms, our programs not only achieve short-term goals but also have a lasting impact on the local community and construction industry for years to come. If you are an MWSBE firm, we want to hear from you. We are always interested in engaging and expanding small and diverse firms on each of our projects.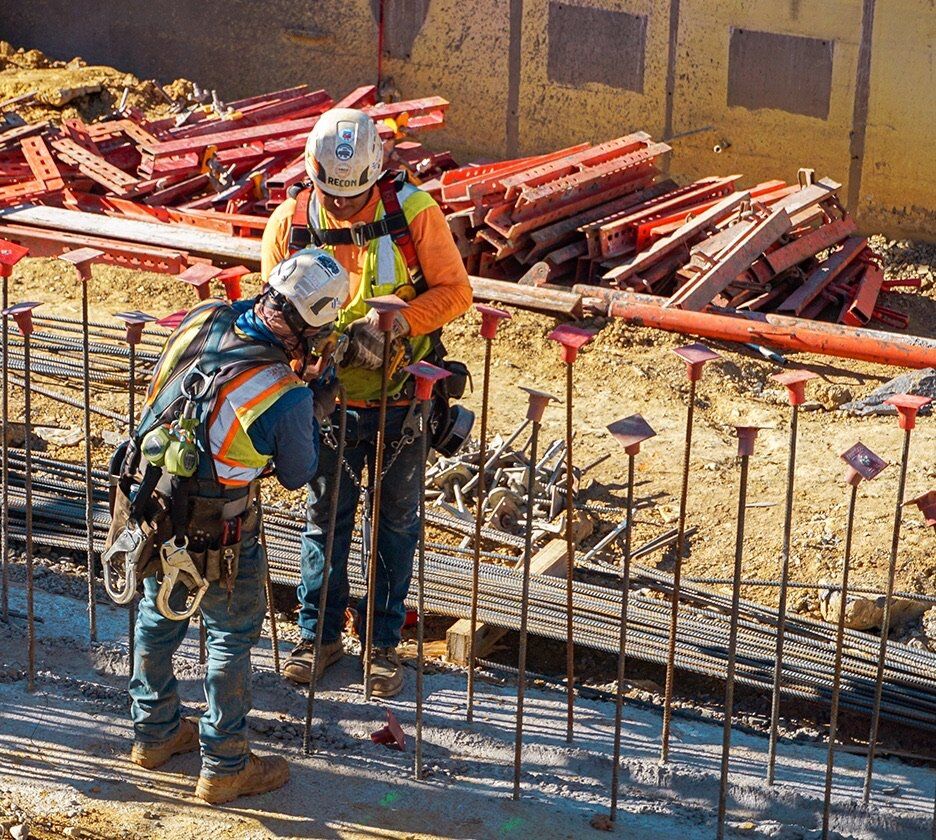 Our PreQualification Process
Are you interested in working with one of the area's fastest-growing commercial construction firms? We are always looking for highly skilled trade partners to join our project team. Take the first step in developing our partnership by completing our prequalification form. Simply fill out and complete the prequalification form. If you have any questions, please don't hesitate to reach out to our preconstruction team.
---
Click Here to fill out our
Prequalification Form